L'ALPE D'HUEZ Ski Rental - NEVADA SPORTS Ski Hire LES BERGERS
NEVADA SPORTS - L'ALPE D'HUEZ - HOME
HOME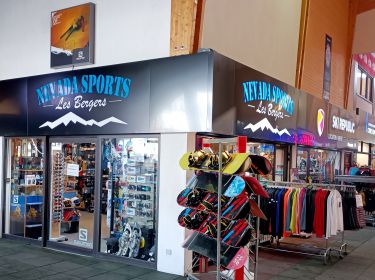 WELCOME TO NEVADA SPORTS LES BERGERS
Hire specialist skiing and snowboarding, for 1998, and we can advise you and bring you the guarantee of an appropriate and well maintained equipment at the best price/quality ratio.
So do not hesitate, come and ski in Alpe d'Huez and enjoy a sunny and exceptional ski aera.
See you soon in Alpe d'Huez.
Isabelle, Dominique and the whole team.
ADVANTAGES NEVADA SPORTS
Discounts up to 50%
Book online and get up to 50% discount on your ski rental.

The 7th day is free!
Extend your ski holiday. With NEVADA SPORTS, the 7th day rental is offered.

Families and groups discount
For all rentals above 600 euros, you get 5% extra discount.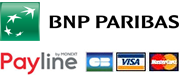 Secure Payment