SKISHOP - NEVADA SPORTS LES BERGERS - L'ALPE D'HUEZ : Skishop Hire
NEVADA SPORTS - L'ALPE D'HUEZ - SHOP
SHOP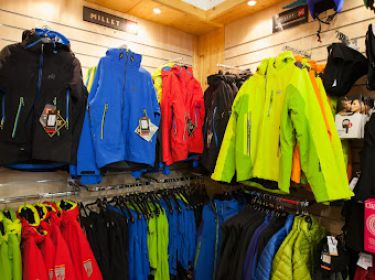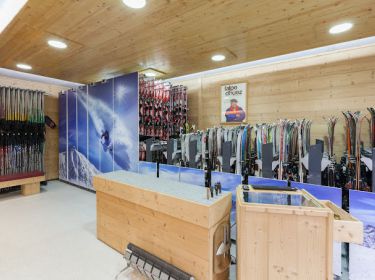 THE SHOP
Located in a shopping center, our store is 50 M from the main lifts and near (5 M) to the ski school.
A friendly and professional atmosphere for over 15 years, Dominique and Isabelle welcome you and offer their best brands for you to enjoy the best pleasures of skiing.
In our shop you will find an extensive range of technological products for the winter sports practice.
Parking and shuttle bus stop right in front of the store.
SKI RENTAL
Prepare your holiday online and go quiet, it takes care of you...
We are committed to provide you with:
Big brand products.
A wide choice of materials to best meet your expectations.
The audited equipment, prepared and maintained regularly and on demand.
Dried and disinfected boots.
ADVANTAGES NEVADA SPORTS
Discounts up to 50%
Book online and get up to 50% discount on your ski rental.

Families and groups discount
For all rentals above 600 euros, you get 5% extra discount.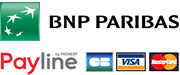 Secure Payment
Information? Contact us ...
+33 (0)476804437
Centre commercial des Bergers
38750 L'ALPE D'HUEZ